Why Attend the Webinar?
Do you know what simulation tools are available to you on the the 3DEXPERIENCE Platform?
Join us on Thursday, June 2nd, at 10 AM ET, as TriMech Technical Manager – 3DEXPERIENCE, Matt Kokoski, will present some of the basic simulation tools available on the 3DEXPERIENCE Platform. We will be able to take a design done in SOLIDWORKS and verify how well it will work under load. We will determine where areas of high stress occur and what changes we can make, and then use the platform to verify those changes.
During this Webinar you will learn:
Save our SOLIDWORKS designs to the 3DEXPERIENCE Platform
Setup and solve a structural problem
Use cloud computing resources to assist in solving times
Make a change to the design
Verify the change
Webinar Date and Time
Thursday, June 2, 2022
10:00 AM - 10:30 AM ET
This TriMech Solution Webinar is presented by: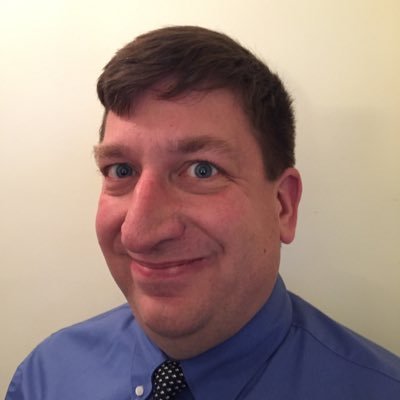 Matt Kokoski, Technical Manager - 3DEXPERIENCE
Matt has 20+ years as a SOLIDWORKS Application Engineer helping, training and supporting customers in a wide range of industries. He has experience designing in the automotive and agricultural machinery markets. He is a CSWE, Elite Application Engineer and Technical Manager for the Mid-Atlantic region.
Alissa Podgorny, Product Sales Specialist - 3DEXPERIENCE
Alissa has been with TriMech since 2019 and is our 3DExperience & DELMIA|Works Sales Specialist. Before joining the TriMech team, Alissa worked in sales in many different fields and was the business development manager for a corporate lodging service. She also owned a small furniture store where she assembled, displayed and sold discount furniture and was a franchise owner of a paint and sip art studio.